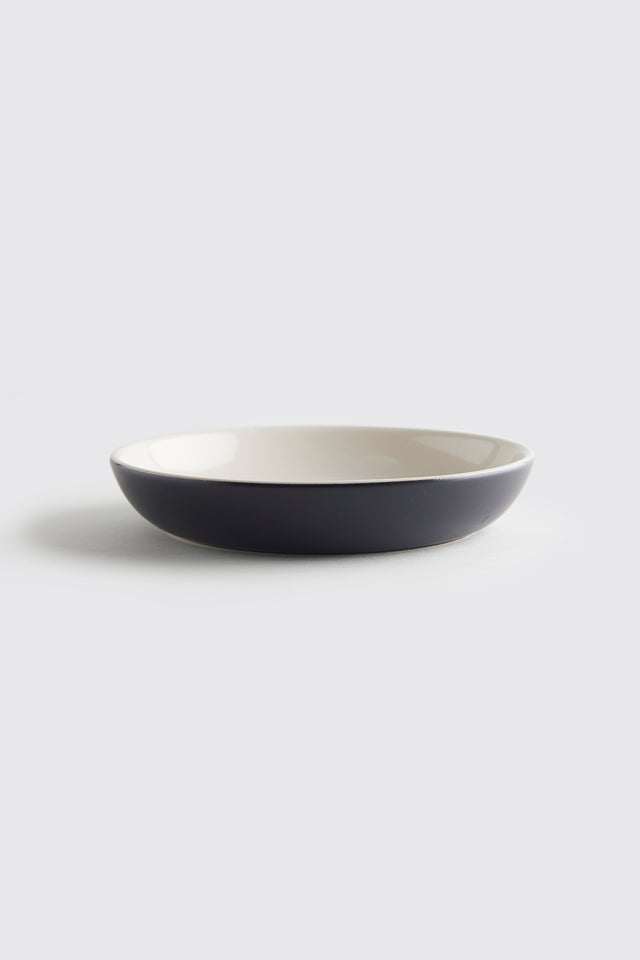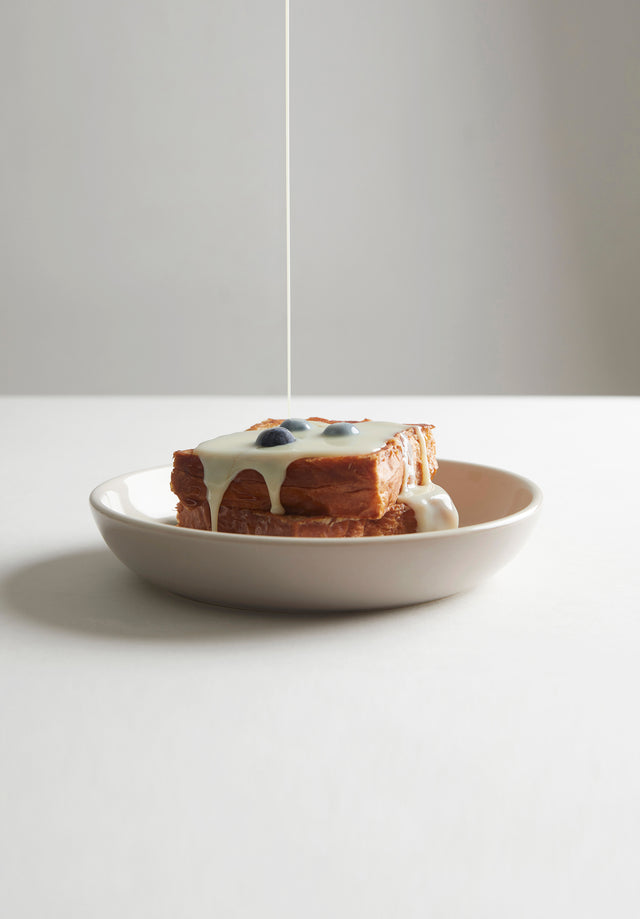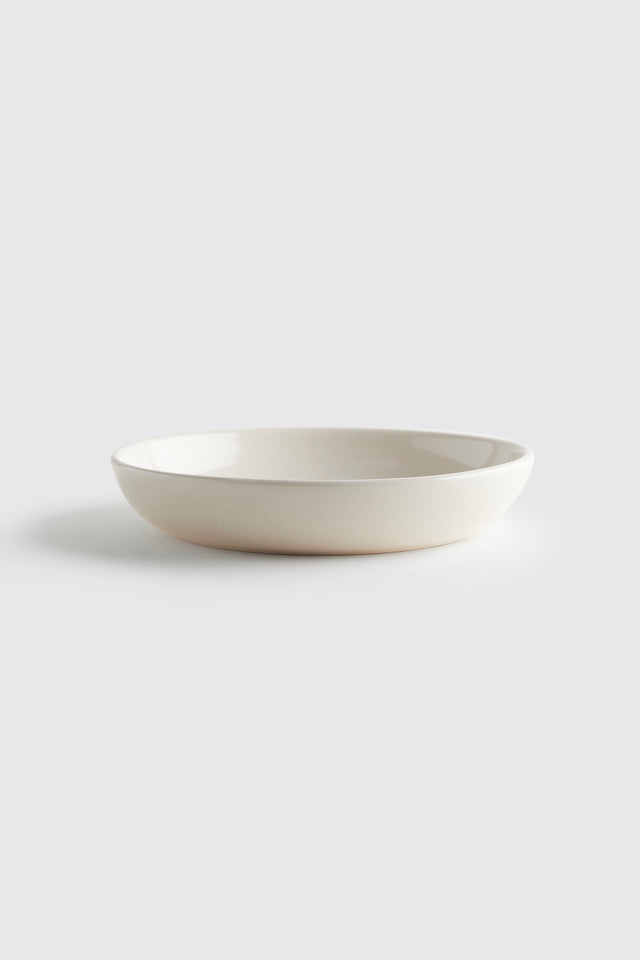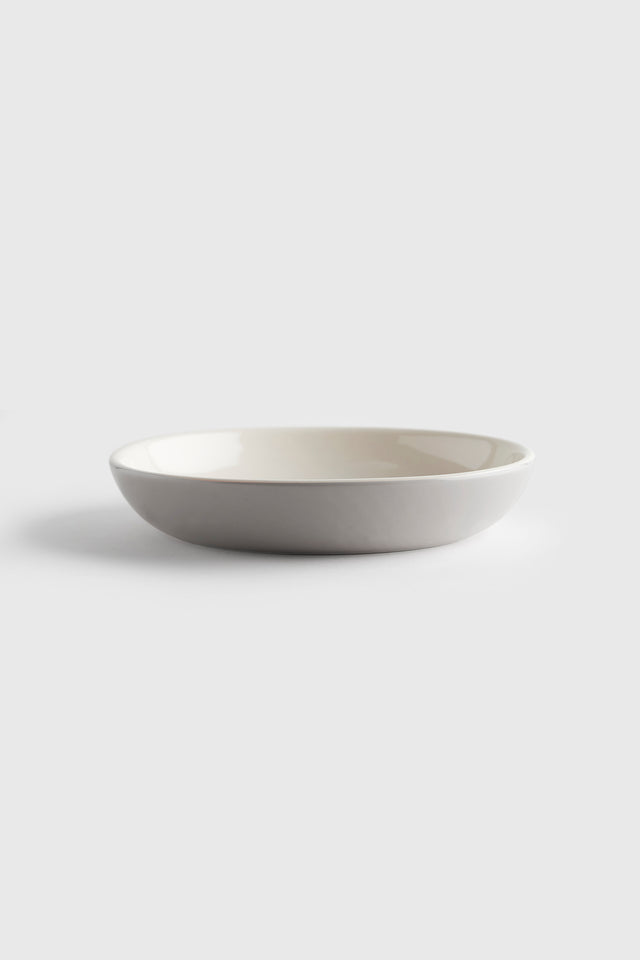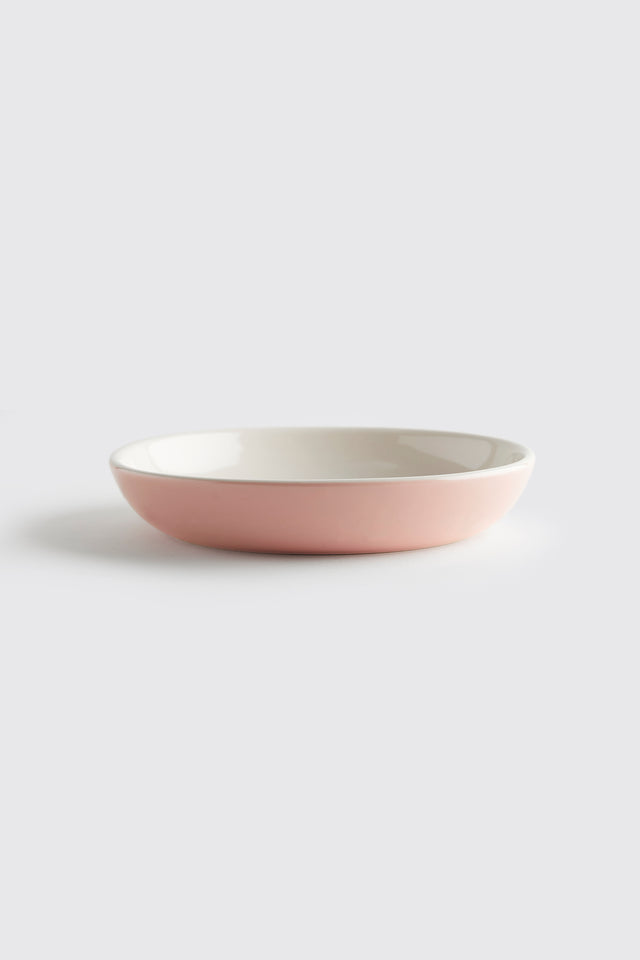 Deep Plate
The Cafe Range
Our personal favourite and most versatile offering, the 9-inch Deep Plate.
The size and depth of the plate are perfectly suited for serving a variety of dishes – whether you're enjoying a vibrant Salad, indulging in Pancakes or French toast, savouring Turkish Eggs, relishing Rice and Curry, dipping into Hummus and Pita, or twirling Pasta, this plate provides ample space and depth to accommodate any kind of meal.
It is the perfect Every Day Every Meal Plate.
DIMENSIONS

22cm x 22cm x 4cm (l x b x h)

WEIGHT

750g

VOLUME

800ml

MATERIAL

Stoneware

WASH & CARE

Microwave Safe

Dishwasher Safe

Do not use harsh cleaning agents

DESIGNED AND MADE IN INDIA