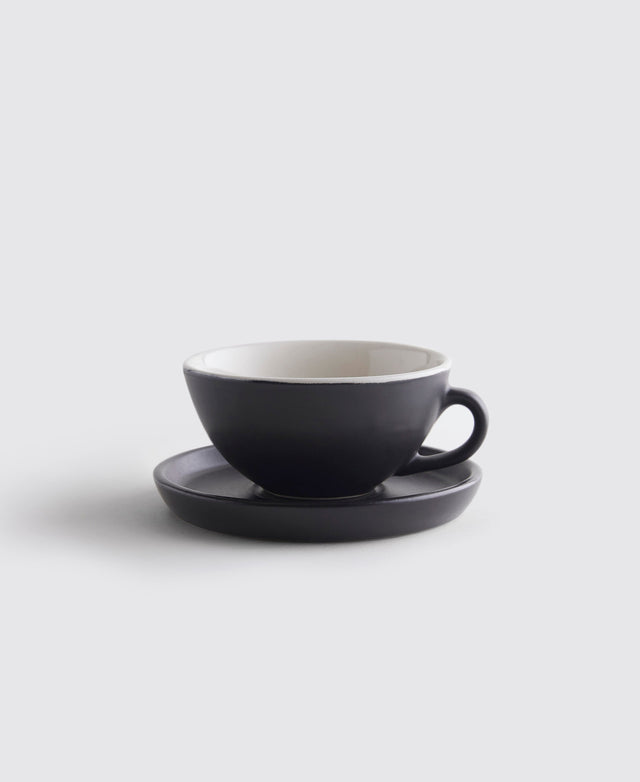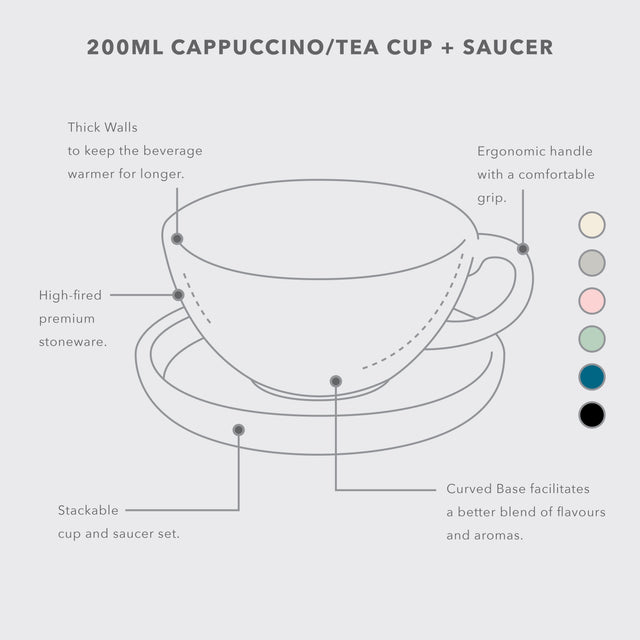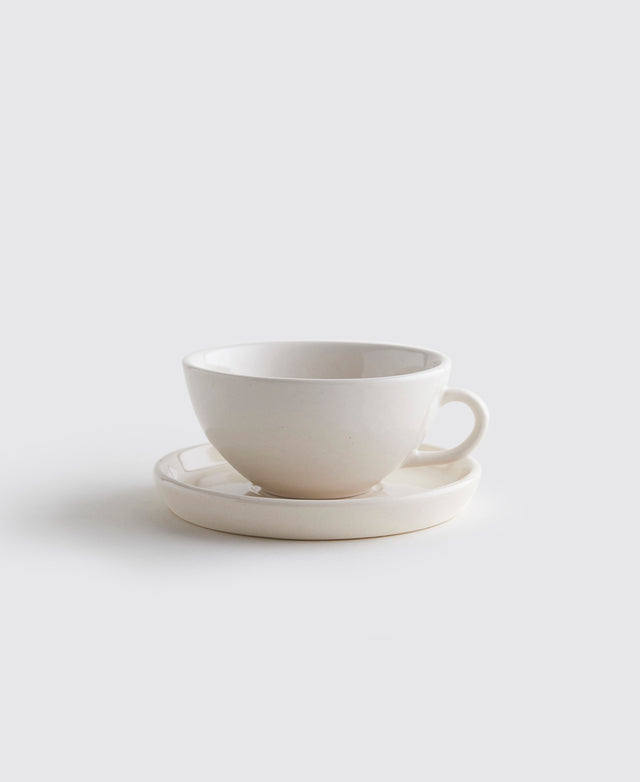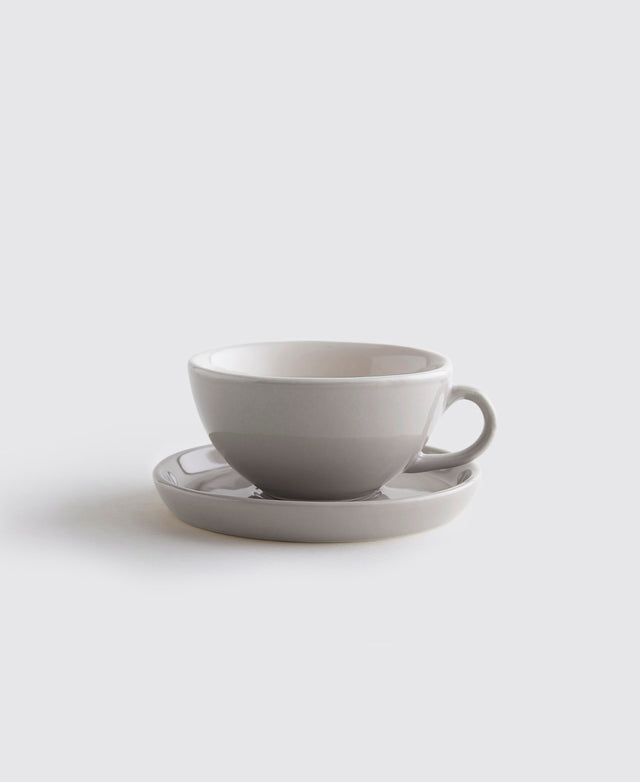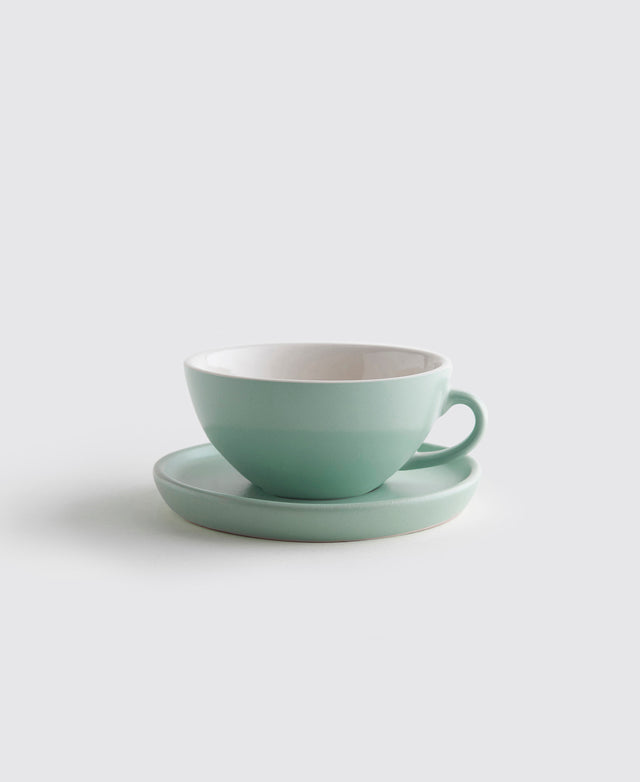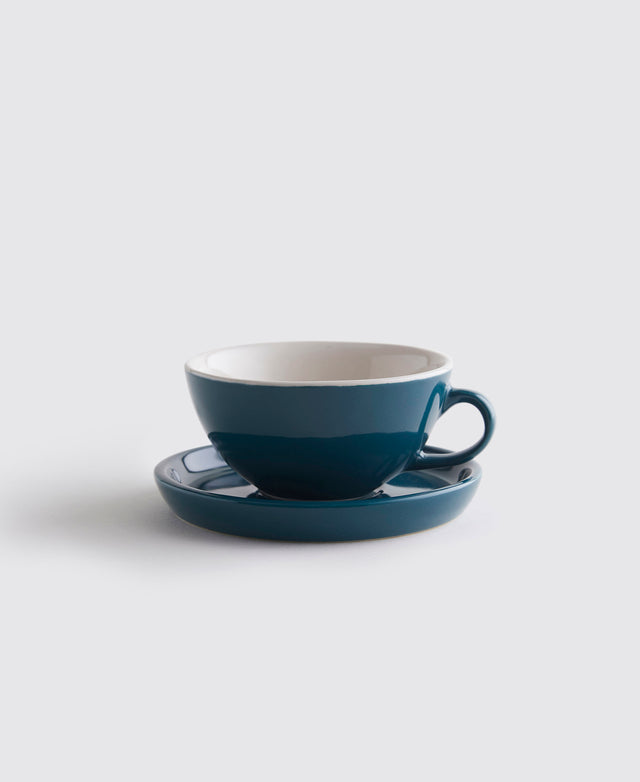 200ml Cappuccino Cup + Saucer
The Cafe Range
Immerse yourself in the rich aromas of your favorite cappuccino or tea blend with our versatile 200ml Cappuccino/Tea Cup and Saucer Set. The curved base ensures optimal mixing, allowing the flavors to blend harmoniously, creating a sensory delight with every sip.
Whether you're craving the velvety texture of a cappuccino or the comforting aroma of a steaming cup of tea, this cup is the perfect companion for your beverage of choice.
DIMENSIONS

Cup: 11.5cm x 9cm x 5cm (l x b x h)

Saucer: 12.5cm x 12.5cm x 1.5cm (l x b x h)

WEIGHT

320g

VOLUME

200ml

MATERIAL

Stoneware

WASH & CARE

Microwave Safe

Dishwasher Safe

Do not use harsh cleaning agents

DESIGNED AND MADE IN INDIA