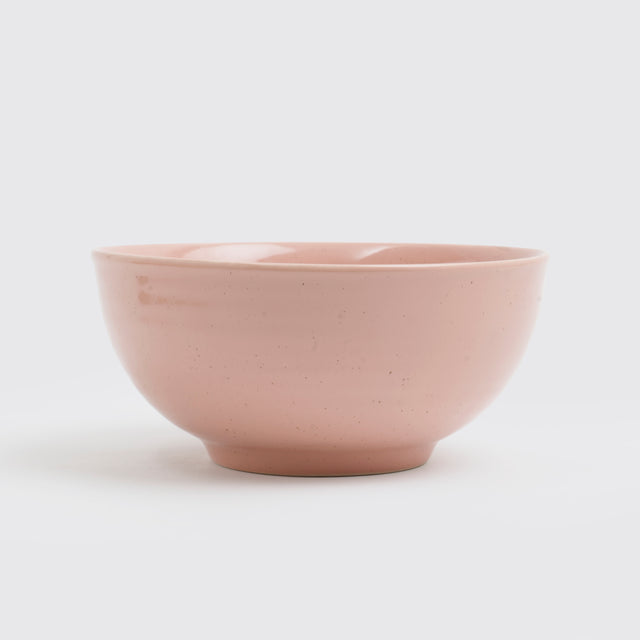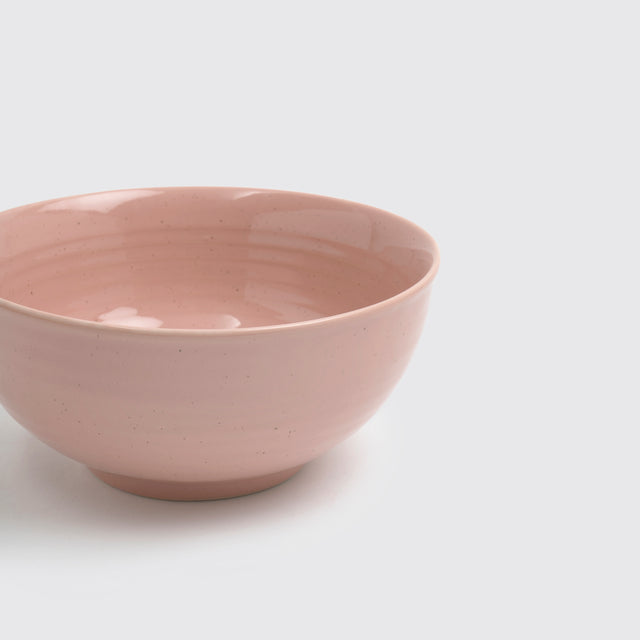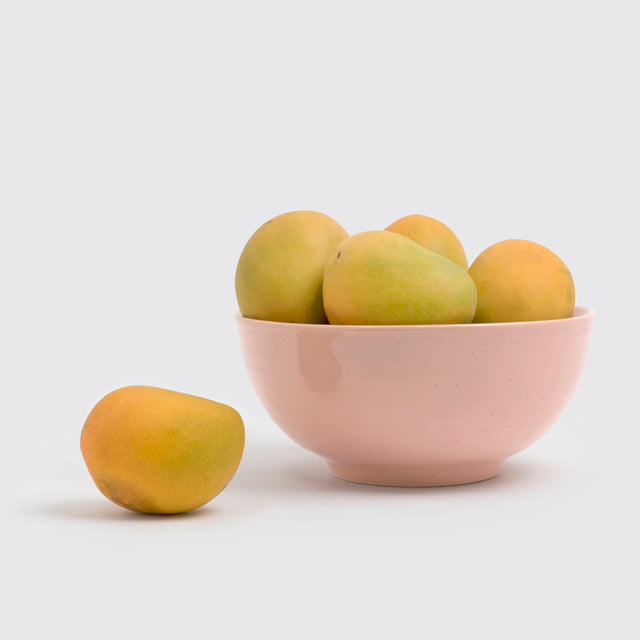 The Ganga Serving Bowl
Old Rose
Inspired by the act of dipping in the holy Ganga, our serving bowl is textured with a rippled surface
. The glossy finish reflects the lucid waters of the Ganga.
Diameter:
 8 in. 
Height:
 4 in.
Material:
 Stoneware
Wash and Care: Microwave and Dishwasher friendly.
Hand wash with mild detergents.
Do not use abrasive or harsh cleaning agents.
All colours used on our tableware are food safe.
Note: All our products are handmade in India.
Slight variations in colours and textures are inevitable and must not be perceived as a flaw.